Arch
Goldsmiths, University of London
Spring 2019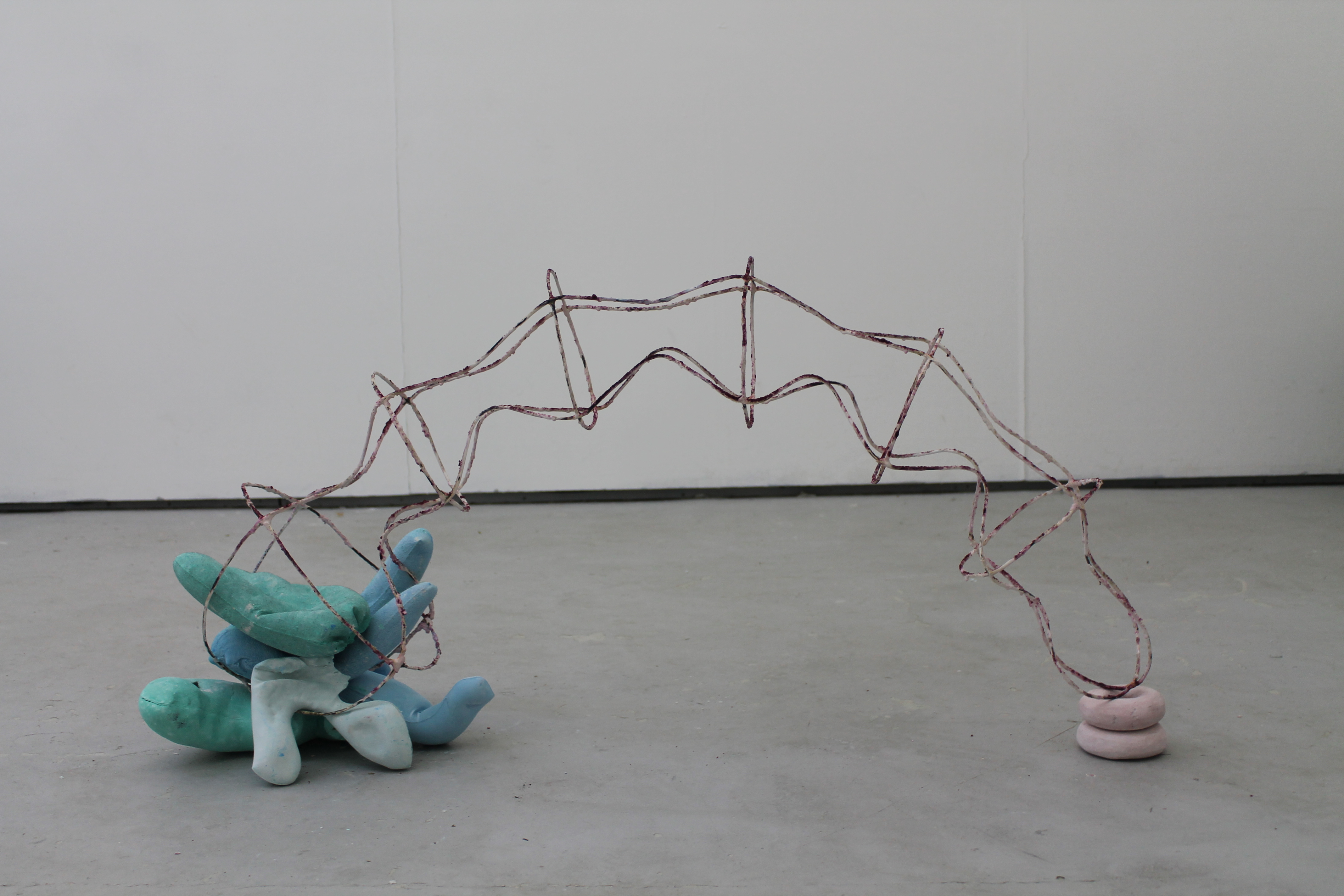 "Arch" (2019) Steel wire, Silver Solder, Plaster, Jesmonite Dye, Barszcz Powder, Fabric.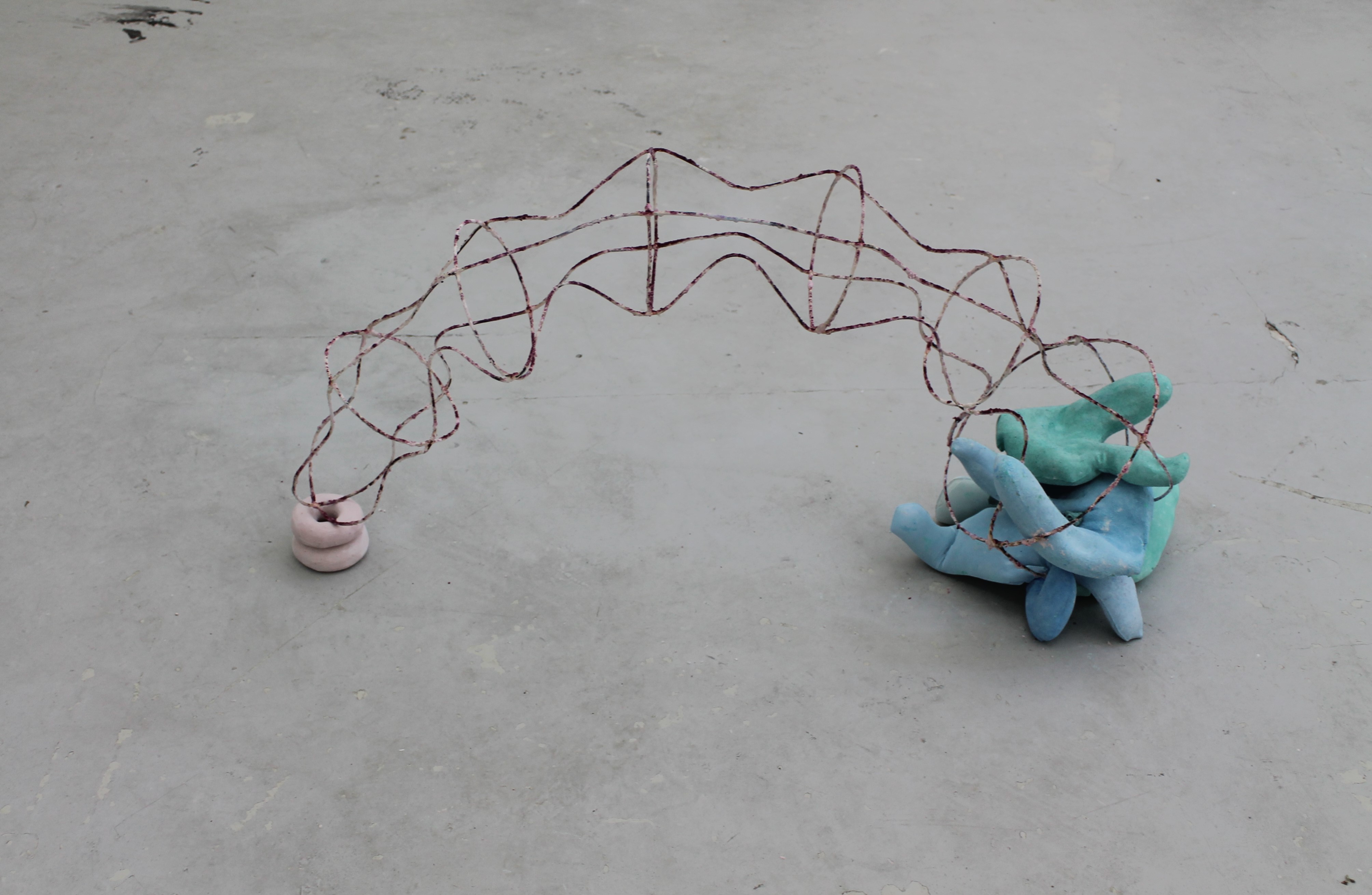 Air Polonia Relief

December 2019



Air Polonia was a low cost airline that operated from December 2003 to December 2004. This coincided with Poland entering the European Union in 2004, beginning a wave of migration to the UK. This relief plaque commemorates one of those flights in May 2004, in which me and my family flew from Poland to the U.K. to start a new life. This plaque is of a relatively non-spectacular event, but one that is so significant to myself, and many first generation immigrants.
"Air Polonia Relief" (2019) Plaster Cast.
Sculptural Experiments
Autumn 2019



"Don't Go Wasting Your Emotion" (2019) Tufted Rug, Silver-soldered Steel, Wire, PVC, Thread, Spray paint
"Lay All Your Love On Me" (2019) Tufted Rug, Steel Rod, Spray Paint
Hatching (2019) Pleather, Stuffing, Thread, Steel Rod, Welded Steel, Mod Roc, Spray paint
Installation Shot from "Plothole Disco" (2019)
I Found Them On The Riverbanks Of My Dreams
Big Rat Studio ︎
September 2020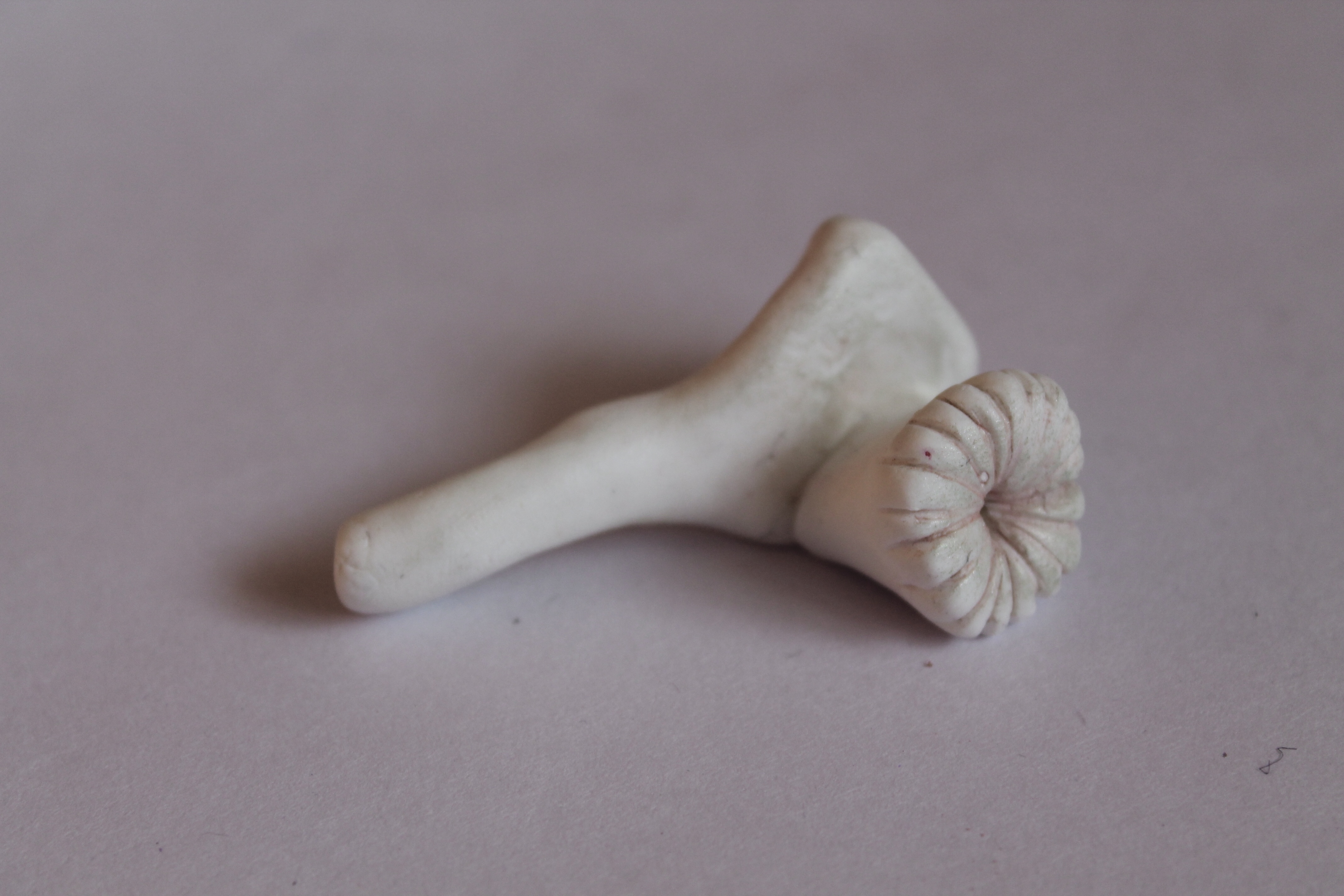 Untitled (2020) Poymer Clay, Highlighter
Untitled (2020) Polymer Clay, Plaster Cast, Eyeshadow
Untitled (2020) Polymer Clay, Plaster Cast, Wire, Eyeshadow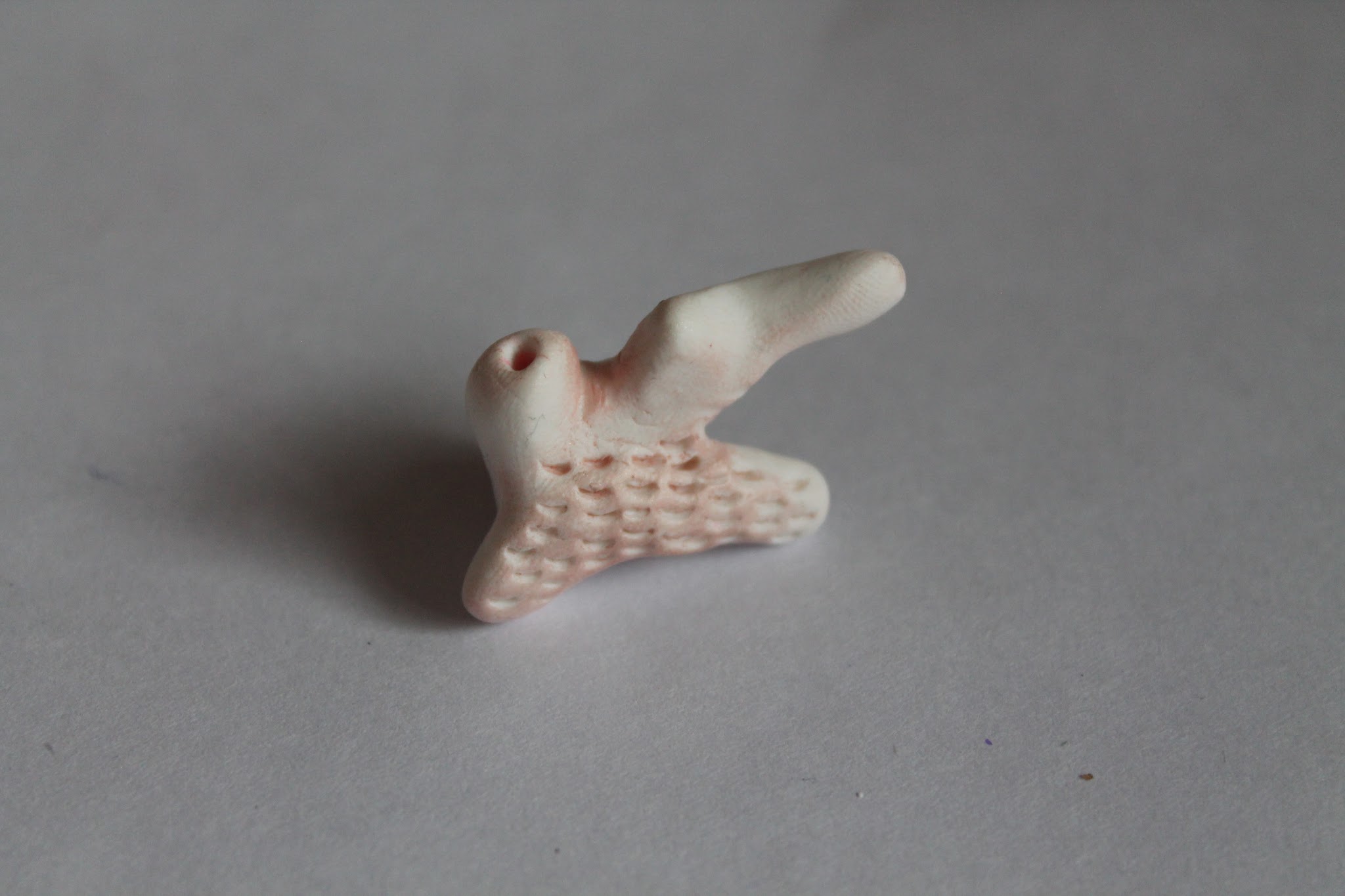 Untitled (2020) Polymer Clay, Eyeshadow
Untitled (2020) Polymer Clay, Eyeshadow